Stretch Wrap Buying Guide
STRETCH WRAP BASICS
Our stretch wrap is a highly stretchable cast bio-PE film that's made from 51% rapidly renewable material and contains no chemicals of concern. Whether you're looking for something to protect household moving boxes and furniture or wrap for commercial pallets, we've got you covered. Its clinginess secures items to themselves and the pallet while shipping and protects them from damage and moisture. Plus, all good natured® stretch wraps are made using 36-layer nanotechnology for better strength & durability with less petroleum so you can stretch your savings.
Even with the basics, choosing the right stretch film for your needs can be hard to wrap your head around – this guide will help!
THINGS TO CONSIDER
With the variety of stretch wraps available, it can be tricky to figure out which one's right for you. Here's some questions that'll help you decide:
• What are you wrapping? Is it pallets or smaller items like boxes and other moving items?
• What's the purpose of the wrap? Are you looking to ship pallets from one place to another? Or, are you looking for a wrap that will protect smaller items during moving and storage?
• How many loads are you wrapping? Is it more than 15 a day?
• If you're wrapping pallets, what kind of load is it? Are the items in the load irregularly shaped? Is your load light or heavy?
All of these considerations affect which wrap will work best for you. Now let's dig into the differences between them so you can pick the right one.
ALL STRETCH WRAPS ARE NOT EQUAL. WHAT'S THE DIFFERENCE?
Choosing the right stretch wrap is important. It can save you money and cause less customer disappointments. Different types of stretch film are built for different purposes. Understanding the terminology and the differences is important in figuring out which one is right for your needs.
WRAP OR FILM?
Is it wrap or is it film? Both! "Wrap" and "film" are used interchangeably. Not much more to wrap your head around here.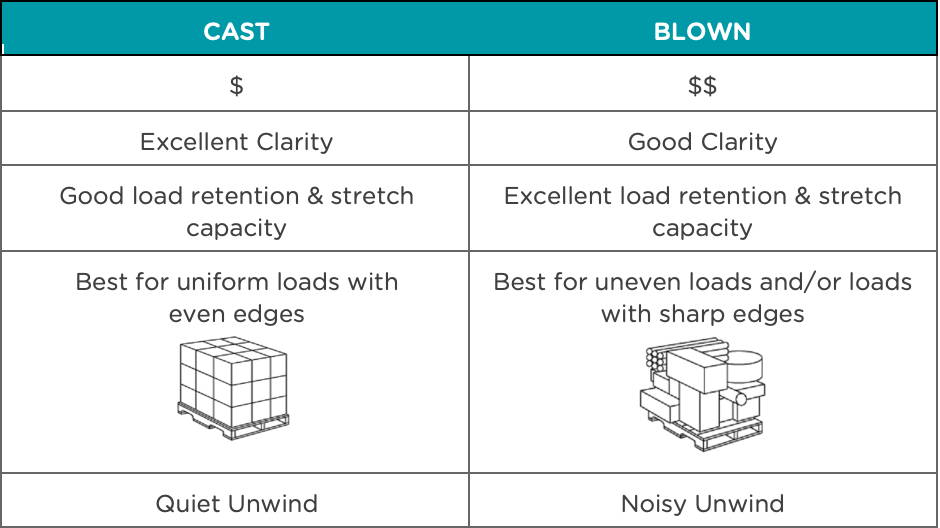 good natured® offers the latest multi-layer cast technology in all its stretch wraps
HAND OR MACHINE GRADE?
The first thing to decide is whether you're after a hand wrap or if you're wrapping enough loads to warrant a machine wrap. As a general rule, if you're wrapping more than 15 loads a day, it's more efficient to use machine wrap. Please note our machine wrap is not compatible with orbital machines. Hand wrap is manually applied and is ideal for fewer loads and smaller, lighter packages. Hand wraps can also be used without an applicator if you don't have one, whereas machine wraps can only be used if you have the appropriate machine.
GAUGE
Once you've decided on machine or hand wrap, the next thing you'll need to know is which gauge is right for your needs. The gauge represents the thickness of the stretch wrap. A higher gauge means thicker film which means more strength and durability. Lighter gauges are not as expensive and more efficient for wrapping smaller, lighter loads, while heavier gauges are designed for larger, heavier needs. Below is a quick guide for the hand and machine gauges we carry: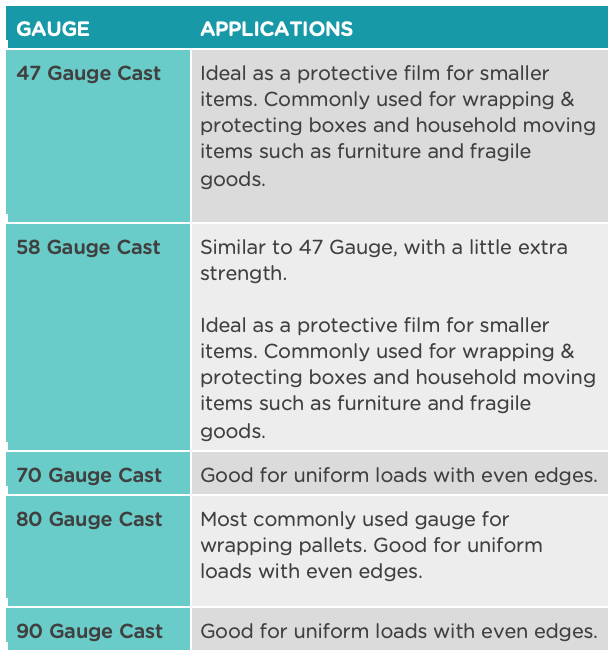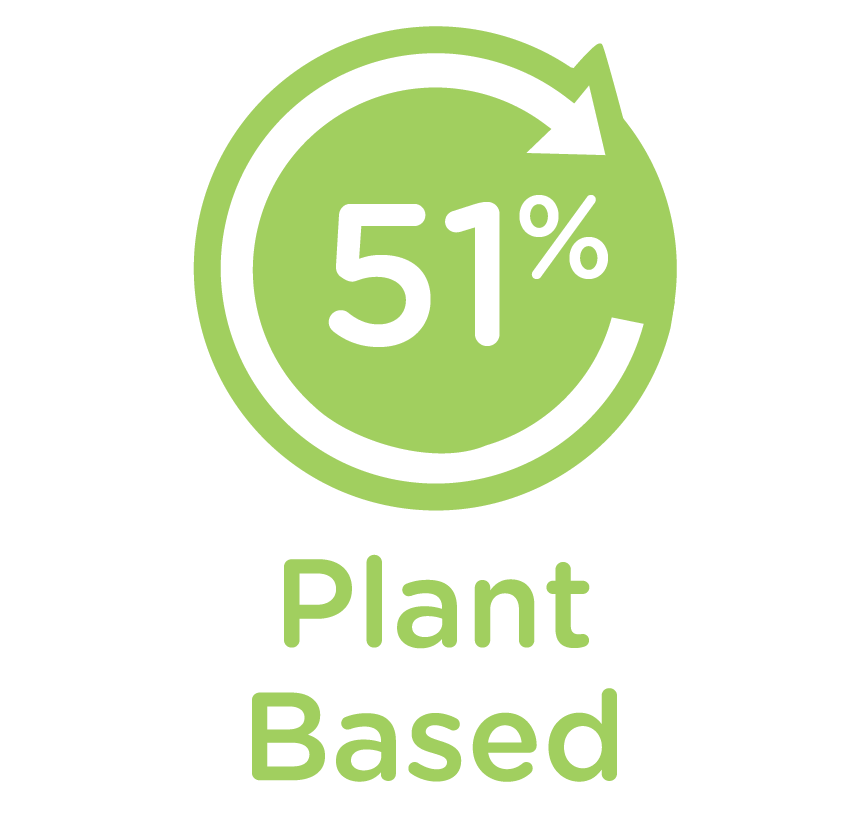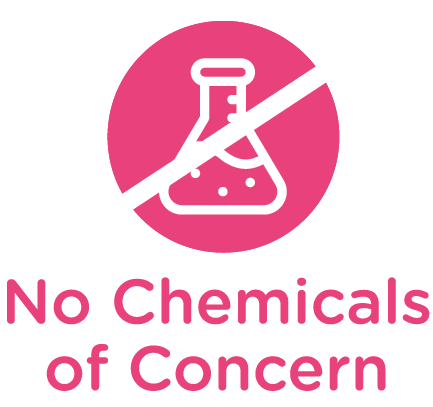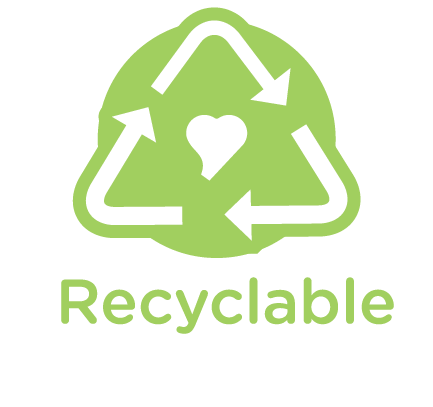 Ready to shop? Click through to check out our hand wrap and machine wrap options.

Or if you need more help deciding, get in touch and we'll help you figure it out..