Sustainability is at the heart of our business.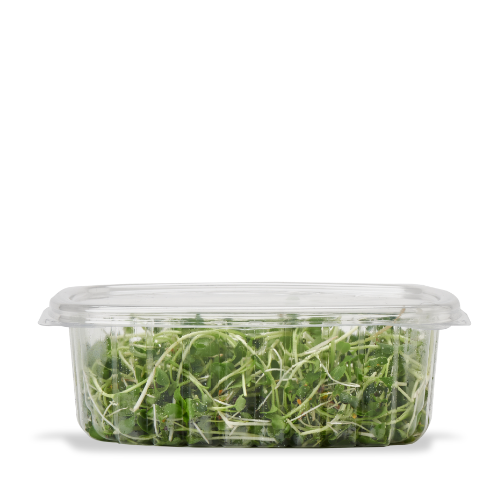 We put our whole hearts into making
better everyday products® that use more renewable resources, less fossil fuel, and no chemicals of concern.
We transform the latest bio-based technology into earth-friendly products that help our customers make their own impact. Today.
of petroleum-based plastics displaced... and counting!
We're committed to creating a healthy, sustainable future for our planet and its people. So, with our hearts on our (rolled up) sleeves, we're getting to work kicking fossil fuels to the curb.
Being good natured is the (plant-based) fuel behind today's ecologically conscious business shifts and the heart in problem-solving creativity.
*As of April 2022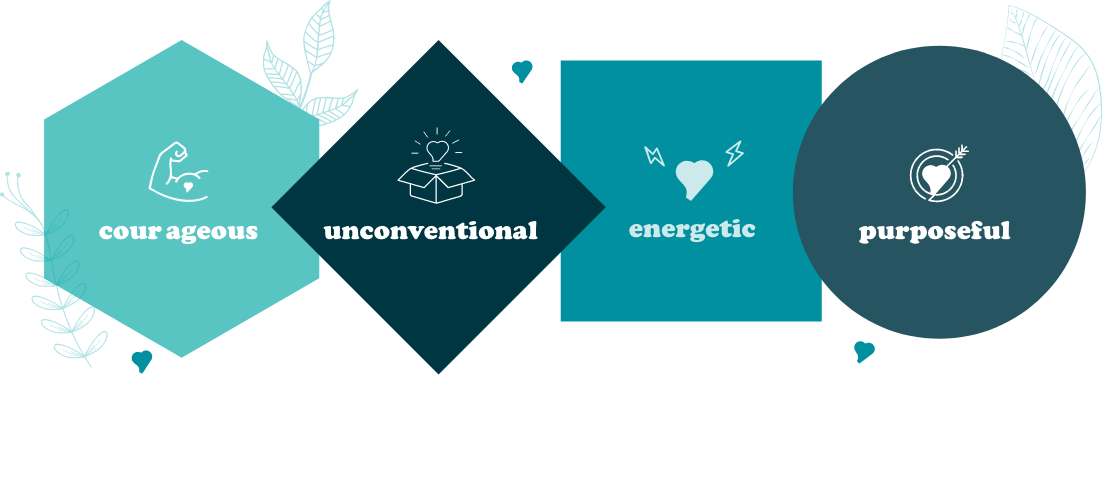 We are rooted in North American soil, always growing, always expanding to serve our valued customer base.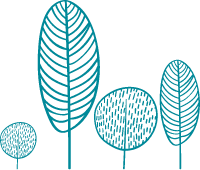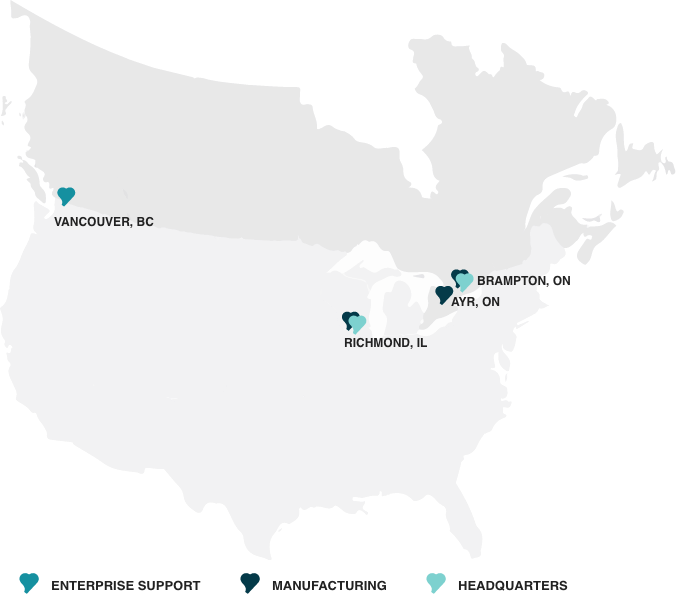 Good (Natured) Things Come In Sustainable Packaging