Alright so we're just over here making better everyday products® from renewable plant-based materials…
Then we saw you over there, growing those gorgeous veggies. You'd just reached for a voluptuous bunch of vegetable confetti (so cute!) to put it into… OH no… Clutch pearls. Remain calm. It's a plastic bag. Nothing to celebrate there.
Good ol' nature gave us everything we need to make sturdy, sustainable, earth-friendly packaging for folks like you who grow the best veggies. So, we went ahead and used it. It's that simple.
We're not in the biz of greenwashing with a whole bunch of industry buzzwords but here's the tea, honey bee: we are all about using renewable resources. That's not sugar coated, and it doesn't stop there.
Leaning on earth's natural resources to create better for the planet products is what we're both here to do. Hold the phone, I see the beginnings of a plant-based love story starting up… 😘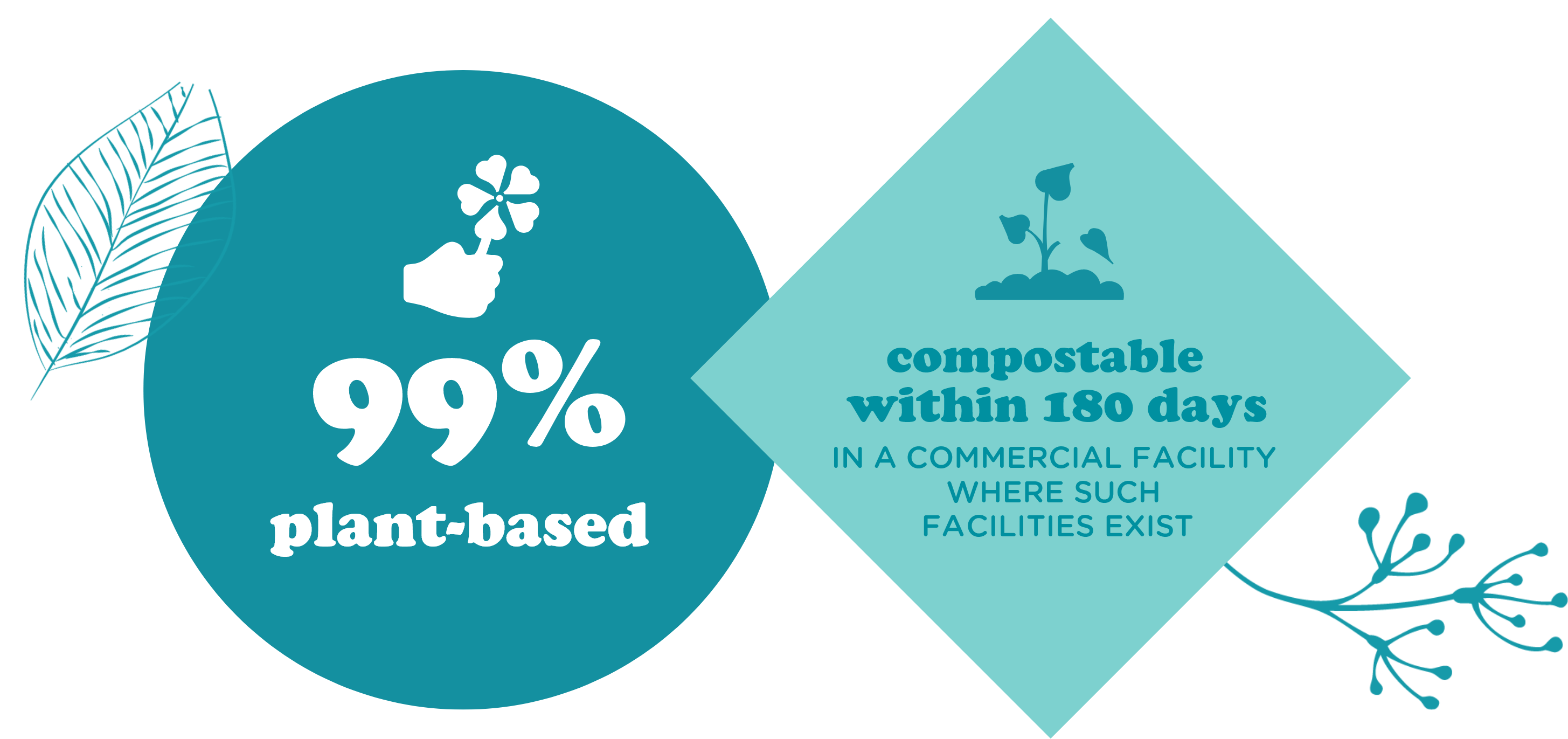 Our compostable packaging is made from 99% plant-based materials. Certified by BPI and/or CMA, these products will compost down to mulch in 180 days or less, in a commercial facility where such facilities exist. Smell ya later, literally lol.
Ok great so these things are all made from fancy not-plastic-plastic, but do they work?
The way we see it, everyone has a job to do around here. Yours is to grow those sweet, sweet veggies everyone loves; ours is to make packaging that works. And work, they do. Check 'em out.
And hey, if you're going full Goldilocks and need something that's just right, we've got a team of in-house engineers who'd love nothing more than designing you your very own custom package.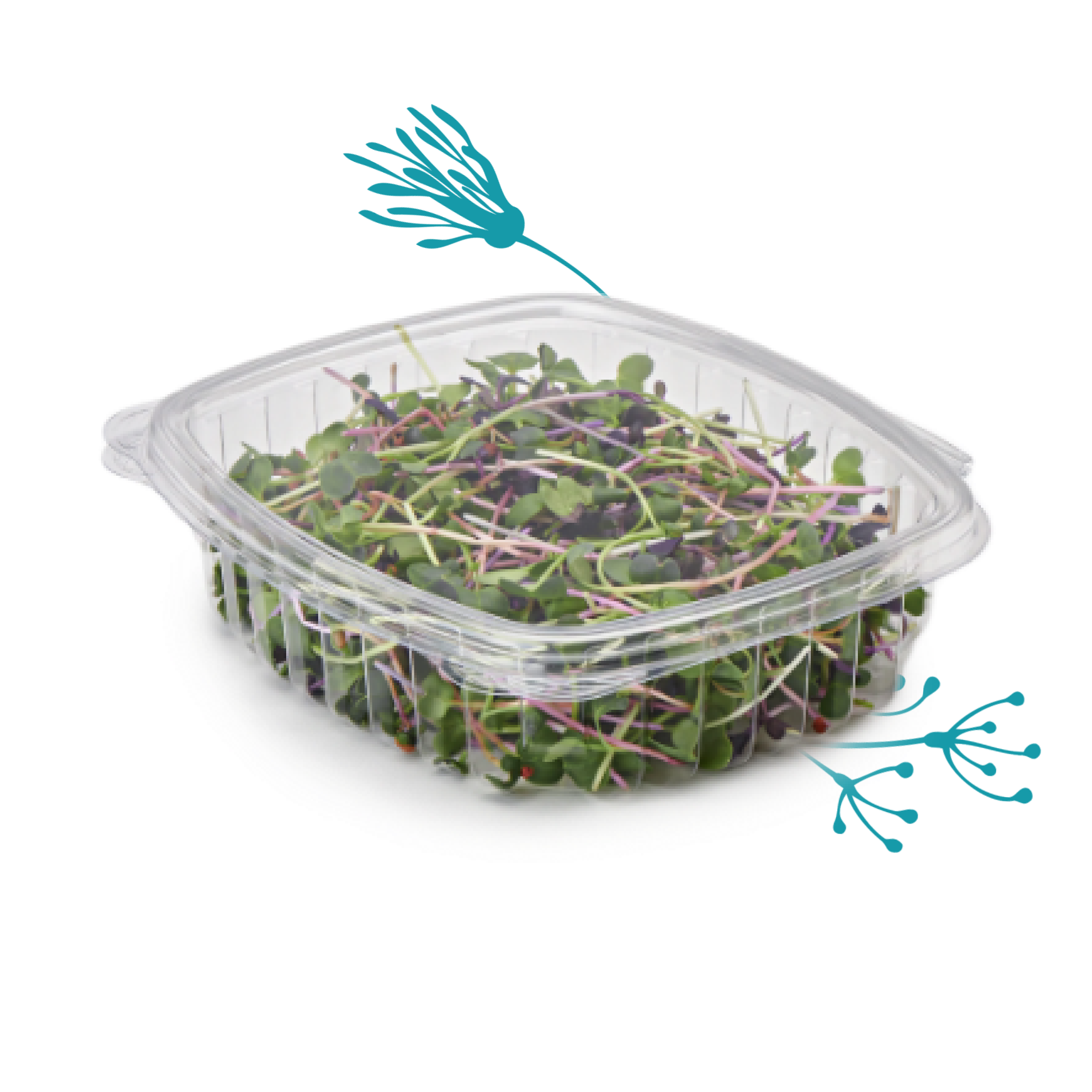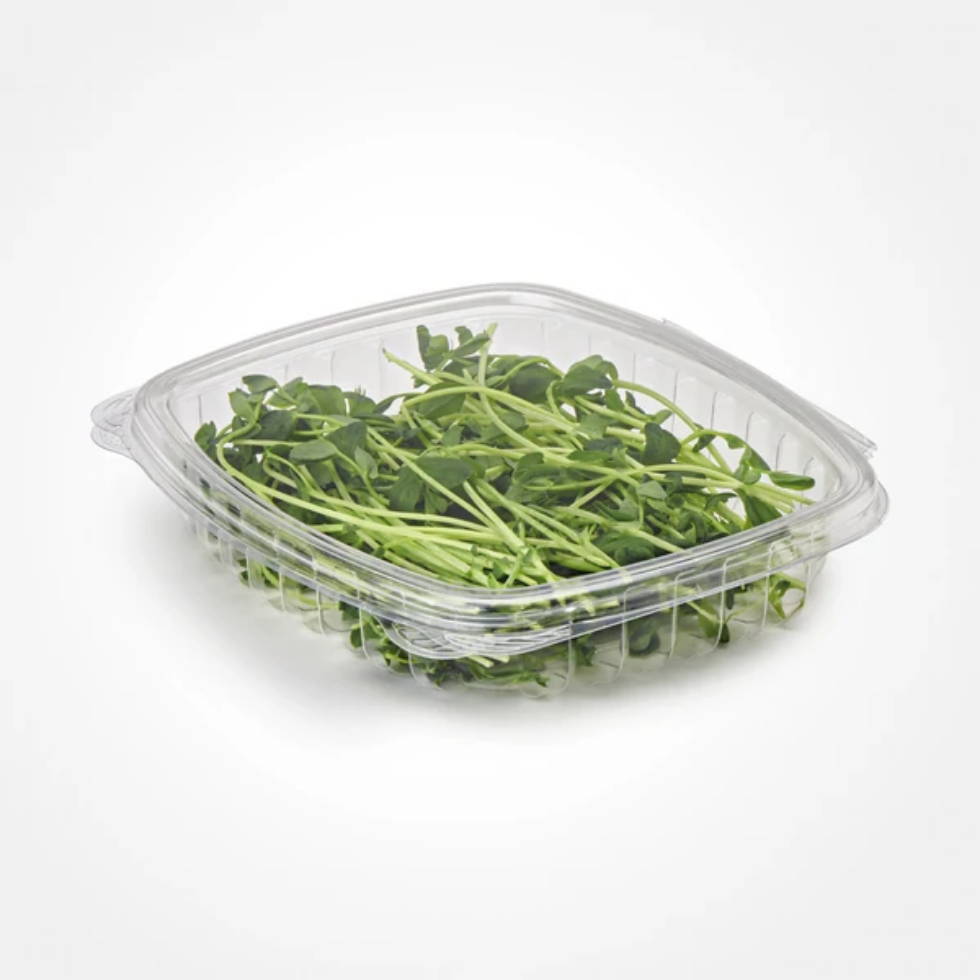 Perfect for everything you can imagine, and probably a few things you can't imagine. Also leaves nothing to the imagination (not a coincidence). Click here to view our full multi-purpose collection.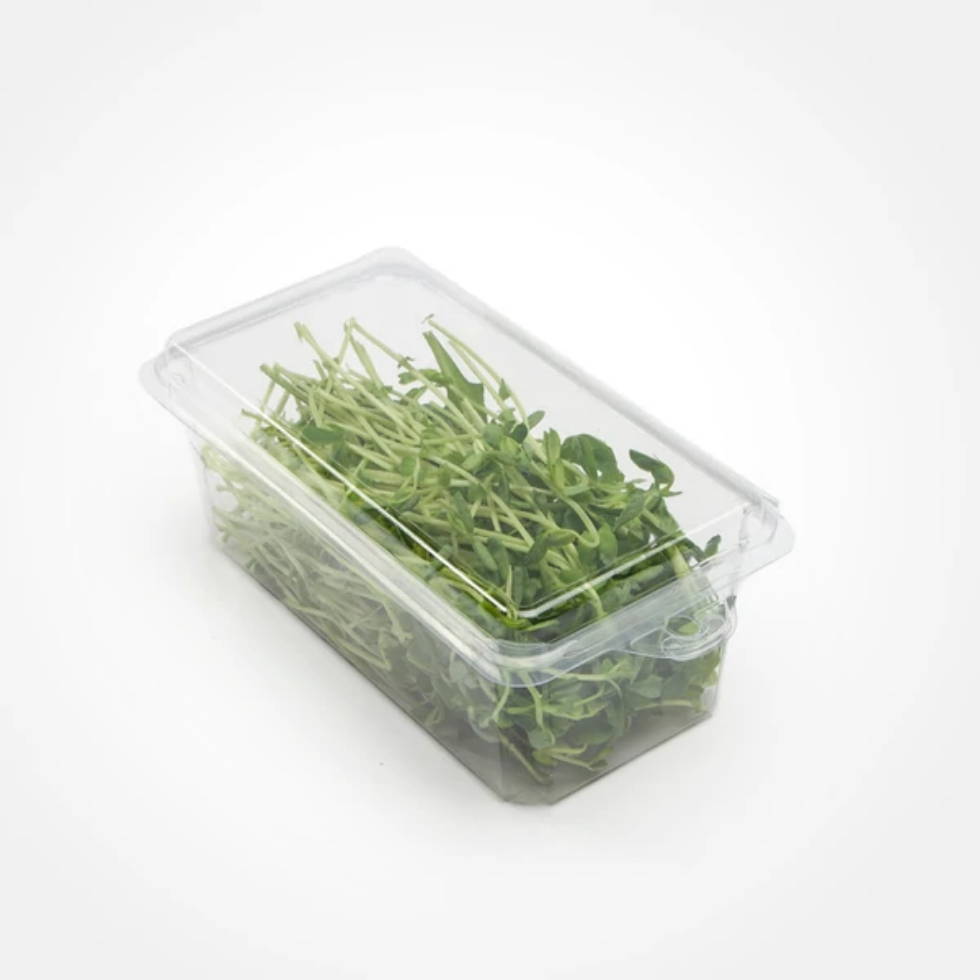 Hooked on finding a plant-based packaging for those delicate herbs? Keep them safe and in full view for those looking to get their 5 a day.
To check out our full assortment, click here.
Hands off. Unless it's yours! Tamper evident containers keep the goods inside, and everything else out.

Click here
to view all that we've got to offer.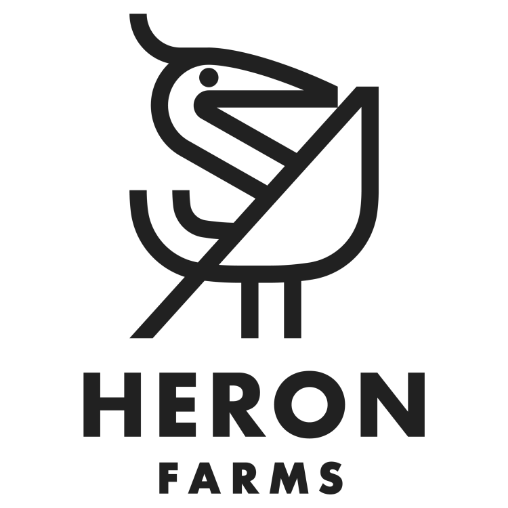 "We strategically chose plant-based packaging from good natured as the best option to extend our brand values beyond the product we produce all the way through to the packaging itself."
- Sam Norton, Founder & CEO
Get in touch or set up some one-on-one time with us below and let's talk about how we can help you achieve you eco-dreams.