Customizable Hot & Cool Cups
Want your cups looking extra special? We know you do! 😘
From full-on patterns and colors to subtle brand logos, if you're looking to customize your cups, you're in the right place. Our BPI certified compostable cups made from 100% plant-based material and no chemicals of concern will have you looking
and
feeling good kicking fossil fuels to the curb. Good on ya, we say!
Take a look at some designs for some inspo, or get right to it by filling out the form below.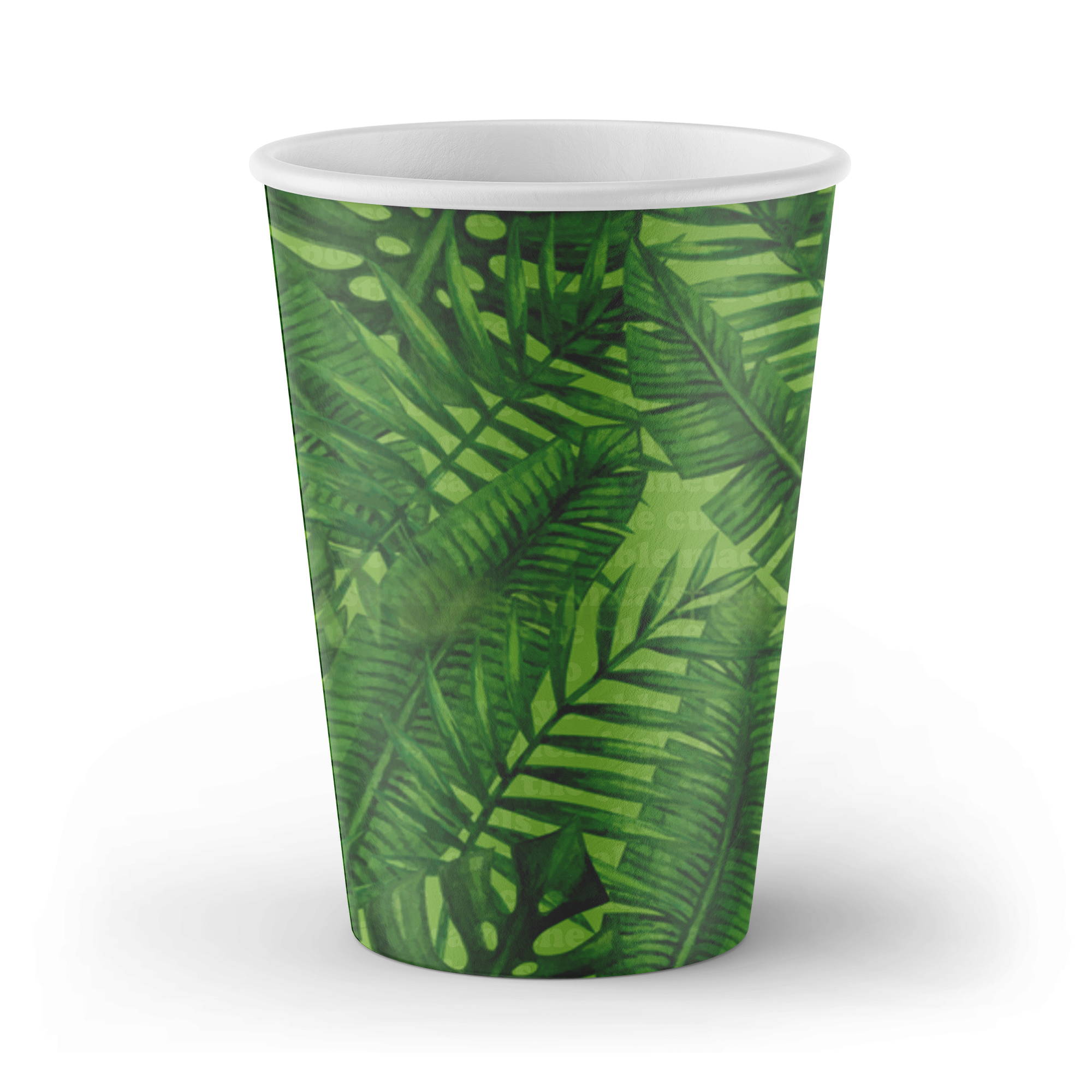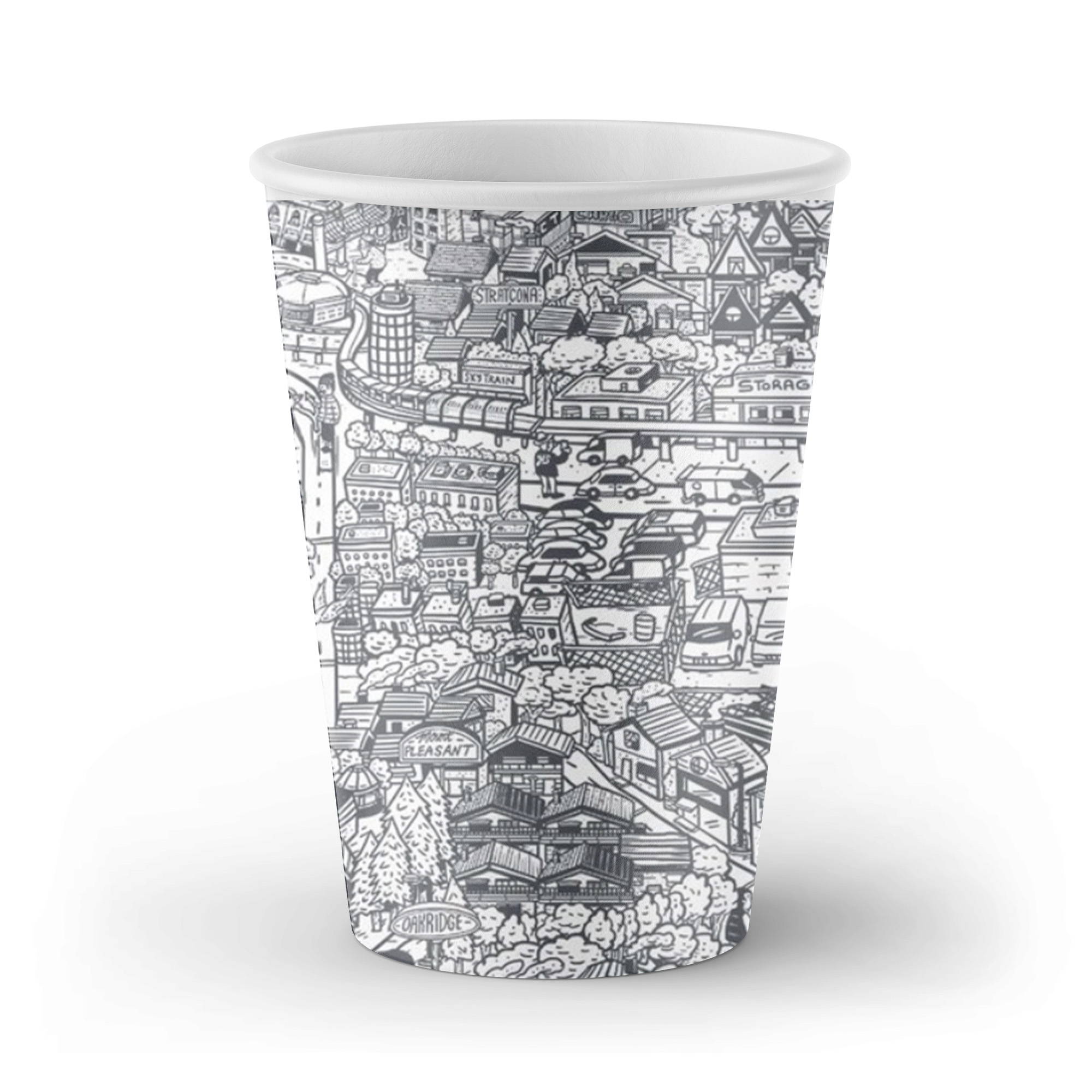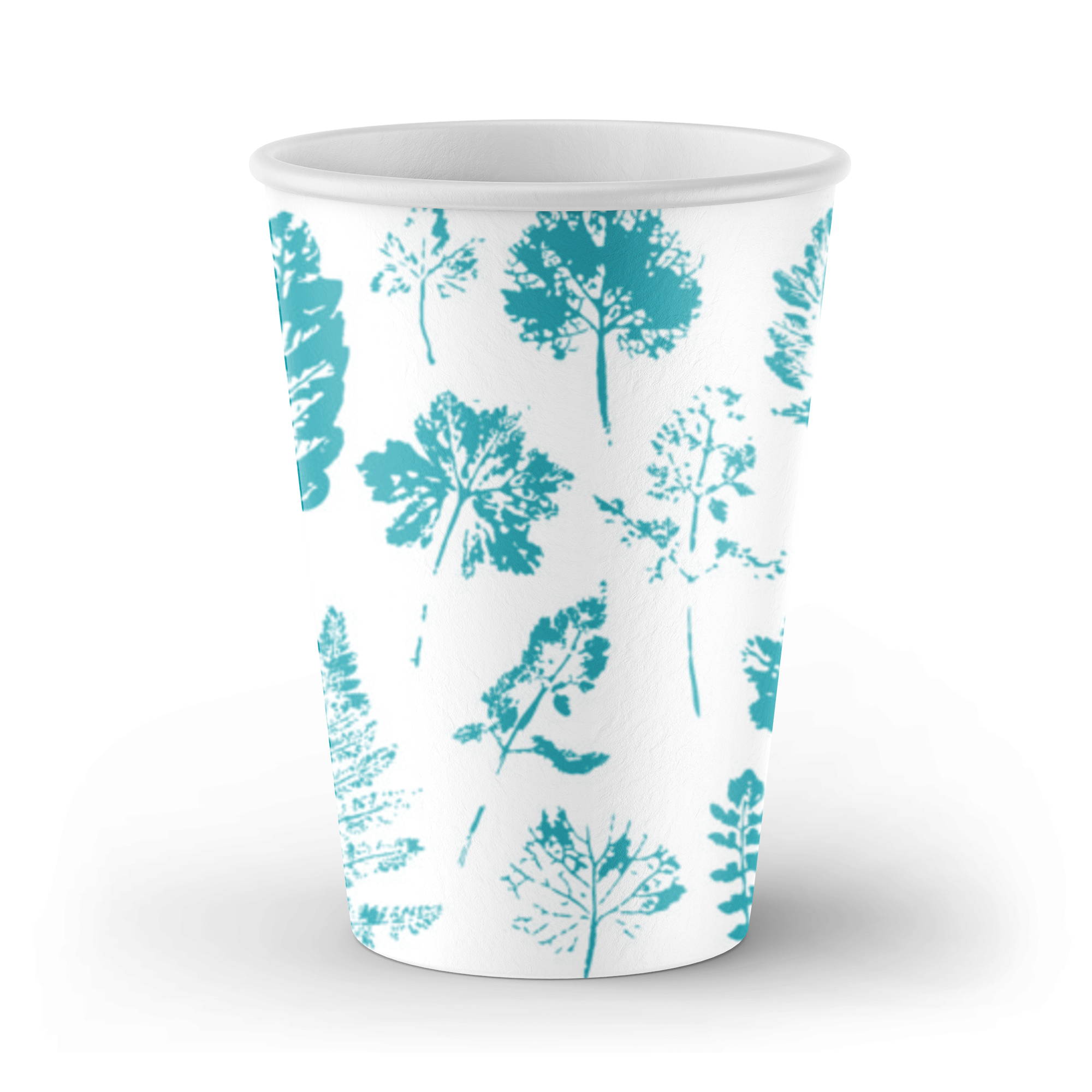 Single Wall Compostable Hot Cup Sizes: 4, 8, 10, 12, 16, or 20 oz.
Double Wall Compostable Hot Cup Sizes: 8, 12, 16, or 20 oz.
Cool Cup Sizes: 5, 7, 9, 12, 16, 20, or 24 oz.
All cups are BPI certified compostable in a commercial compost facility where such facilities exist.
Please note that the order minimum for custom cups and ALL cold cups is 50,000 pieces. Shop stock hot cups available in single cases HERE
Options: Single Wall Hot Cup, Double Wall Hot Cup and Cool Cup
Minimum Order: Our minimum is 50,000
cups per size or design
Process: Once you've submitted your artwork, we'll get right to it. We'll send you a proof for you to review and approve, as well as a purchase order for you to sign. Once we receive the signed purchase order back from you, you're looking at just 20-22 weeks until you can get your hands on them. 🙌
How do I submit my artwork?
Format:
We require vector based files (AI, EPS, or PDF, cannot be flattened). All files and copy need to be outlined.
Color: If your artwork uses 3 colours or less, you'll need to use spot colour. If you're using more than 3 colours, then please use a CMYK build.
File Size: Submit a minimum of 300dpi photo files at full project size
Ready to stand out in the crowd?
Scroll down and request a quote to get the ball rolling.
Got some questions first?