Fruits & Veggie Containers
good natured® certified compostable packaging made with up to 99% plant-based material and no BPAs, phthalates or other nasty stuff, will keep your greens (and reds, yellows and oranges) in tip-top shape.
From farm to table, our leafy green & microgreen packaging will make sure your goodies romaine farm fresh.
Keep your greens bright and blemish-free with our durable certified compostable plant-based packaging.
Better Everyday Products®
Made From Plants, Not Petroleum
Our everyday earth-friendly products combine the very latest in plant-based renewable materials with expert design and functionality. You can have your cake and eat it too! Learn more about how we're making good with purpose.
With design features such as snappy sealability and easy stackability, our produce containers will keep your fruits and veggies tasting oh so fresh, no matter what size or shape. Don't see the perfect fit for your fabulous creations?
Reach out to our team for customization options!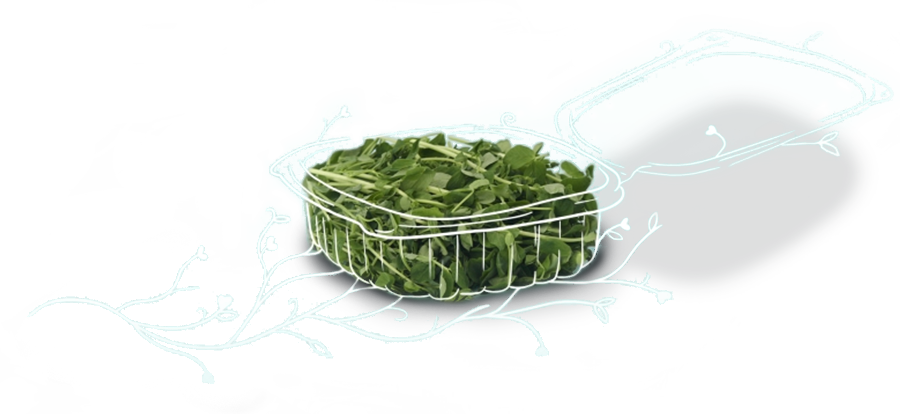 Our Most Popular Fruits & Veggie Packaging
Get in touch or set up some one-on-one time with us below and let's talk about how we can help you achieve your eco-dreams.