With over 100 food packaging designs, we've got options no matter what tasty treats you've cooked up. Whether you're on the lookout for an uber versatile multi-purpose container that is more than just a one trick pony
or Mr. Specialized with intricate and unique design features that will make your goodies stand out on the shelf,
we've got you covered.
We get the important stuff like maximizing shelf space, enhancing product visibility keeping goodies super fresh and ready, and with a team of experienced packaging designers we're able to make recommendations to best suit your needs and those of your customers.
Take a look below at some of the packaging makeovers we've done for our customers.
Interested in us doing the same for you?
Get in touch
and we'll make it happen.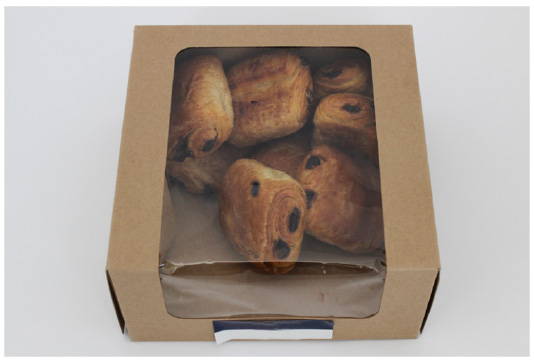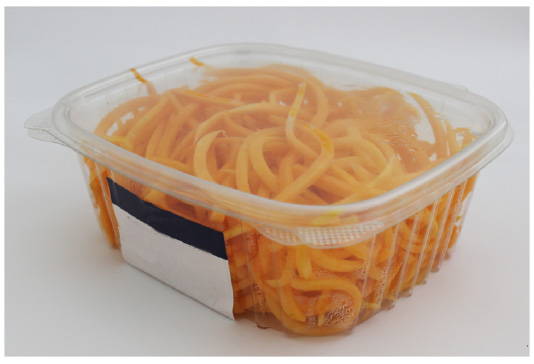 Versatility rocks

Talk about easy. With our multi-purpose packages, buy one and use it across your assortment. You #inventoryrockstar, you!
Sleek, snug designs save space
With a slimmer, snugger design for shelf space efficiency, you maximize your oh so precious shelf space!
Smooth walls ensure your treats
are the center of attention
360 views amp up product visibility.
Your goodies will be so exposed, they'll blush.
Let your goodies know how
special they are
Our unique designs help your best products stand out on the shelf looking super lush, like the good eggs they are!
One and done
We're all about easy. Our multi-purpose treat package does it all – from picnic goodies to fancy macaron treats. #ooohlala
Portion dividers keep your bits
where they should be
Handy speed bumps keep your macarons from turning into a messy heap. No one ever takes the icky stuff, so say yes to less waste and more sales!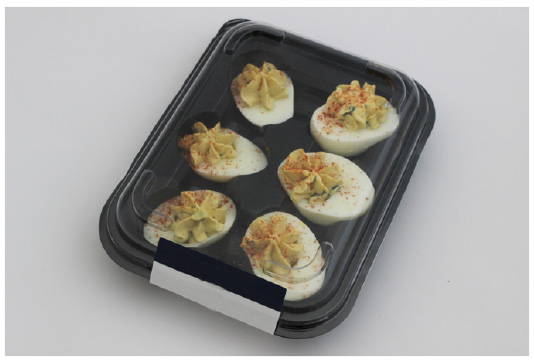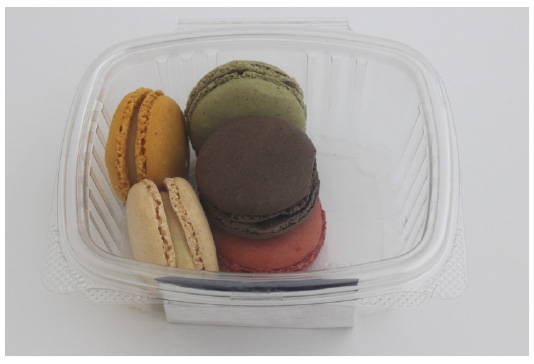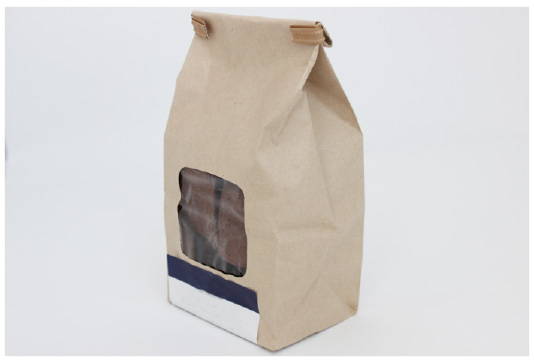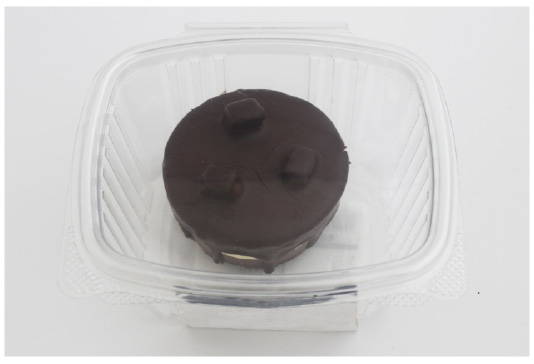 Show off your petite treats

We always want more, but maybe a bit less of more nowadays. Our single serve packages fit the bill. Grab and go, baby! Everyone's doing it. 😉
Made for hugging the curves
No more watching things slide around
all willy-nilly. You need the right
fitted package to show off your premium goodies in perfect style.
Sloped closures bring on big visibility
Even when stacked up high, our unique sloped designs amp up the visibility of your treats inside. There's no hiding it!
Ready to get in on the action? Head on over to our store and shop 'til you drop.
Or, reach out to us if you'd like us to take a look at your packaging and make some recommendations
like you've seen above.