two hearts 
that beat 
as one
Amazing pies and
amazing packaging… Yes please!
Meet Whidbey Pies' NEW eco-friendly, compostable packaging, made from annually renewable plant-based material with no BPAs, phthalates or other nasty stuff.
Over the last few years, Whidbey Pies has worked to transition all their packaging to this clear, plant-based packaging to match the outstanding quality of its artisan pies.
When a package is composted, that compost is used back in the natural environment to create a variety of things, such as food, landscaping, or to grow more plants for our packaging. Compostable packaging from good natured® is made with the highest percentage of plant-based content, meaning we're using more renewable materials and less fossil fuels for everyday items. That's a big win in our books!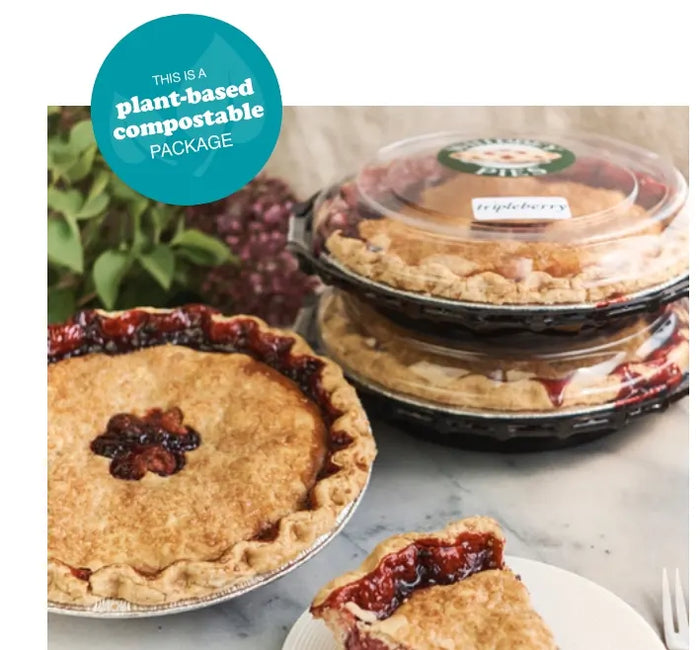 Our compostable packaging is made from 99% plant-based materials. Certified by BPI and/or CMA, these products will compost down to mulch in 180 days or less, in a commercial facility where such facilities exist. Smell ya later, literally lol. 
good natured® uses the ASTM D6400 standards to test the compostability of the plant-based materials, which confirms they will break down in a commercial compost facility within 180 days. good natured® is further committed to Federal Trade Commission guidelines to clearly indicate when this will only reliably happen in a commercial composting facility.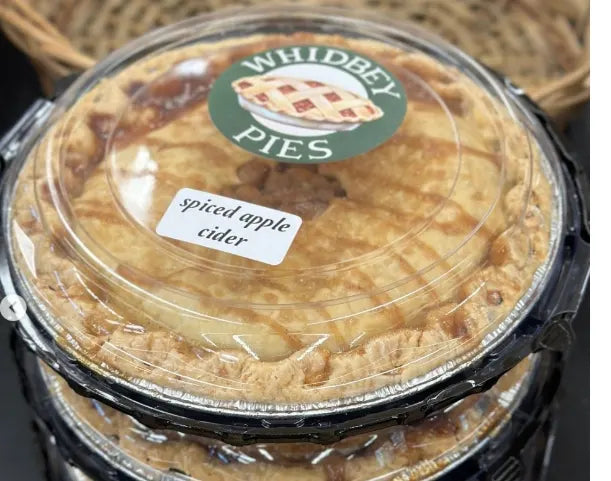 Want to learn more about
compostable packaging?
Want to learn more about
good natured®?