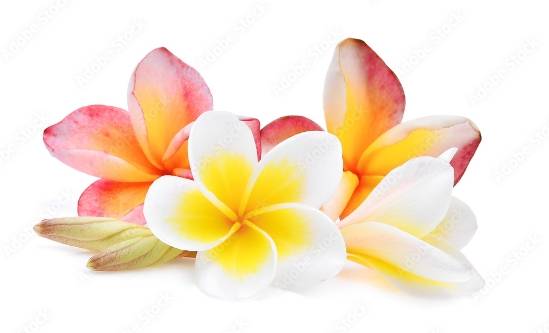 We're good natured®. We combine the very latest in plant-based renewable materials to make certified compostable* food packaging free from BPA, phthalates, and other nasty chemicals.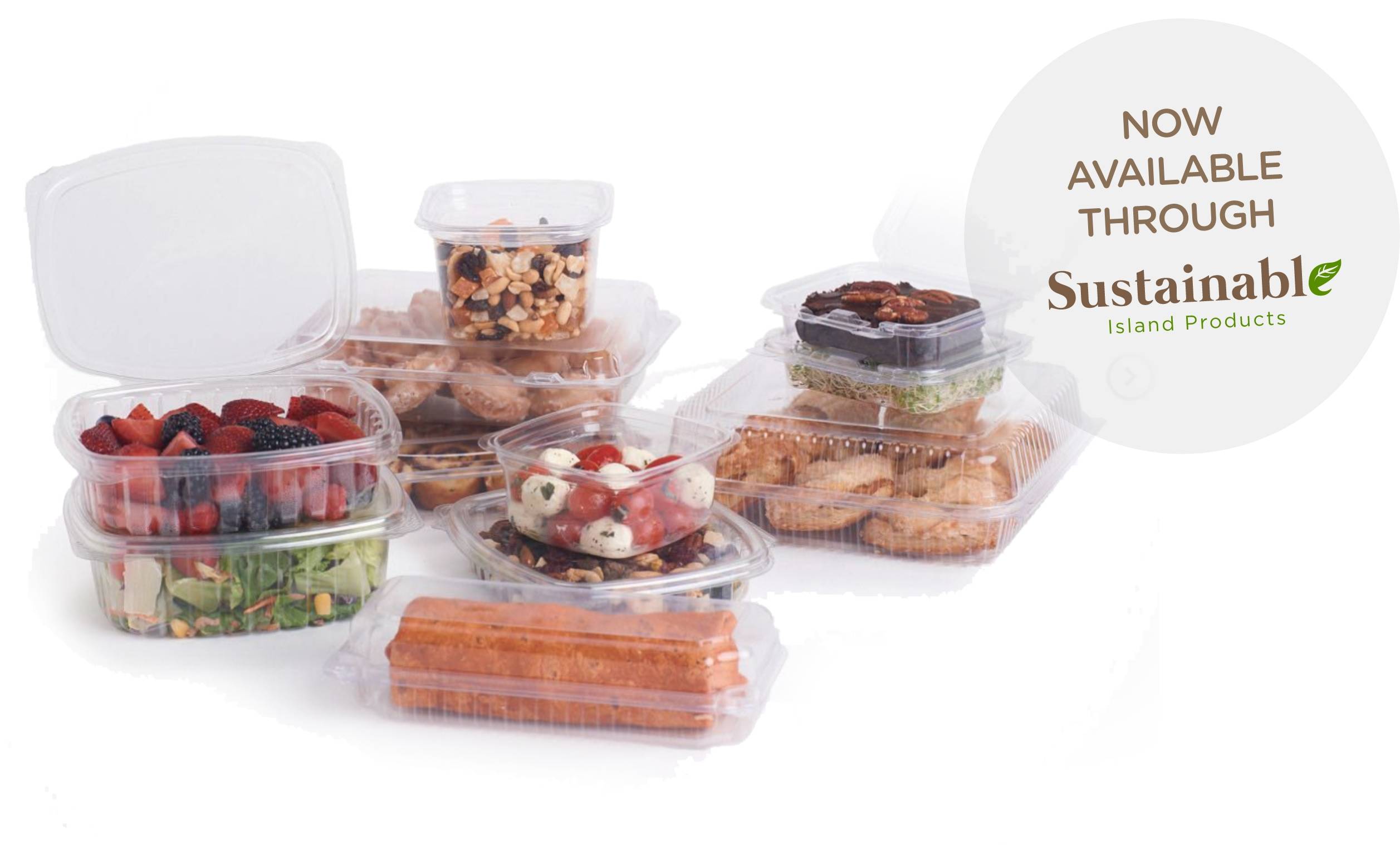 *where commercial composting facilities exist


We're on a mission to provide an accessible assortment of earth-friendly packaging right on your doorstep— making it easy for local businesses to switch to plant-based products.
From crystal clear clamshells with resealable button snaps to deli containers that are versatile and drop-kick durable, our multipurpose packaging collection does it all. Now available for FREE FAST SHIP across the state of Hawaii through Sustainable Island Products. $150 minimum order.