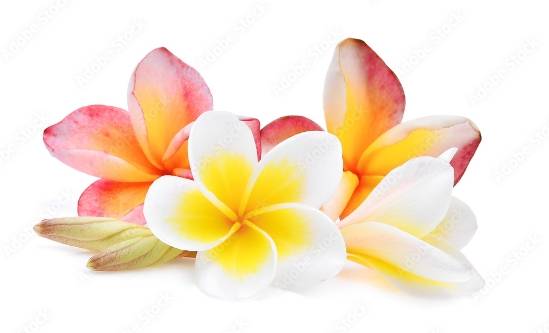 We're good natured®. We combine the very latest in plant-based renewable materials to make certified compostable* food packaging free from BPA, phthalates, and other nasty chemicals.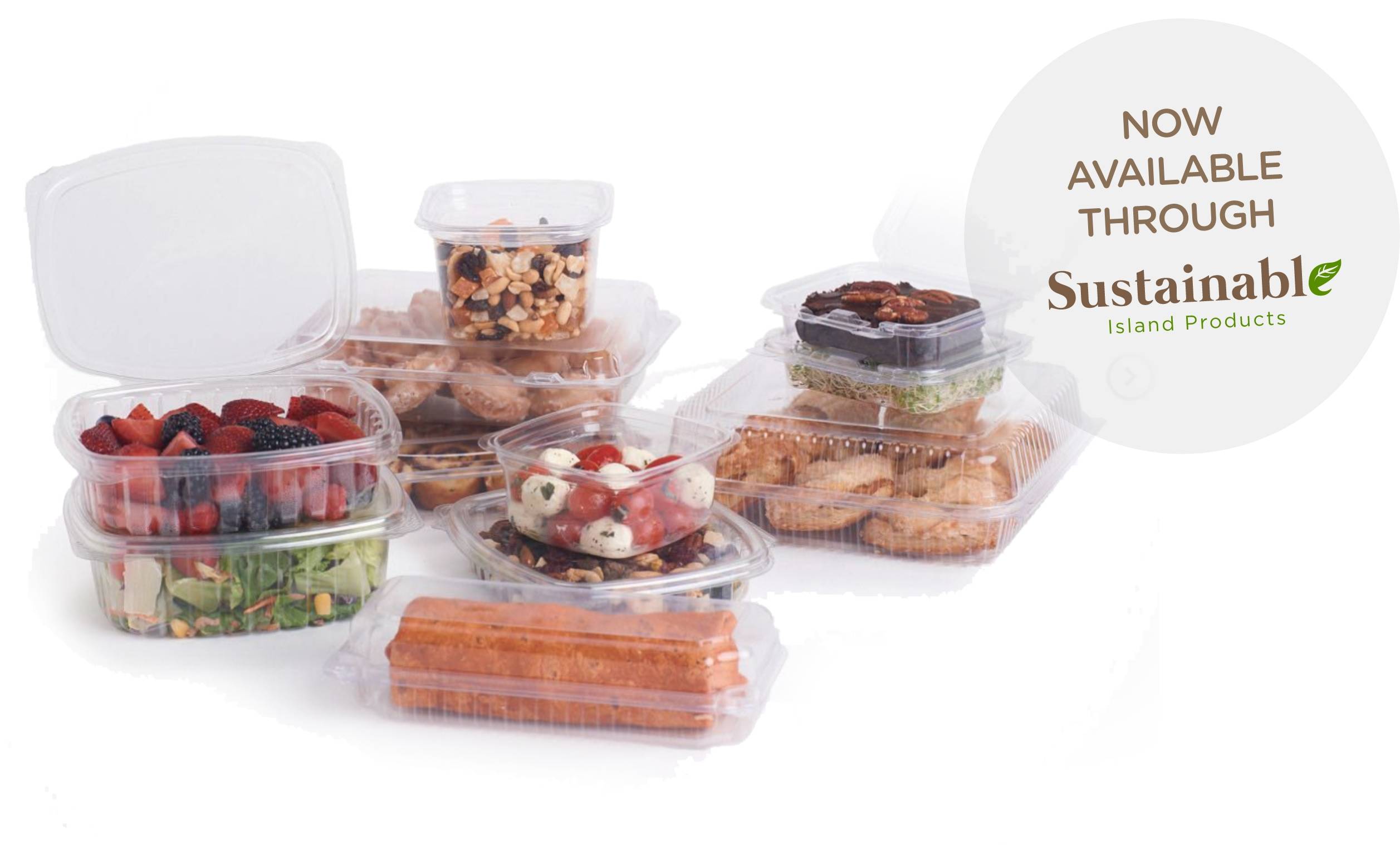 *where commercial composting facilities exist


We're on a mission to provide an accessible assortment of earth-friendly packaging right on your doorstep— making it easy for local businesses to switch to
plant-based products.
From crystal clear clamshells with resealable button snaps, to deli containers that
are versatile and drop-kick durable, our multipurpose packaging does it all.
Many items now available for FREE FAST SHIP across the state of Hawaii
form below to get in touch.
To see all of good natured Products plant-based food packaging containers, click here.