lock in the goodness with
GoodGuard™ & Simply Secure™ Tamper-evident
food packaging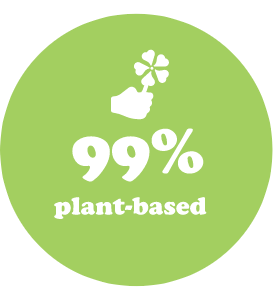 North America's Leading Assortment of
Plant-based Tamper-Evident Food Packaging
We've expanded our line of commercially compostable tamper evident food packaging to make sure your goodies stay snuggled safe and secure on their road trip to the customer. Sporting all the important features you expect from good natured®, like durable plant-based materials, crystal clear visibility and super stackability, we've got two distinct closure options for you to "Lock" in.
GoodGuard™ & Simply Secure™

Meet our fresh line of
clamshells with exclusive
dual-sided tamper evident protection.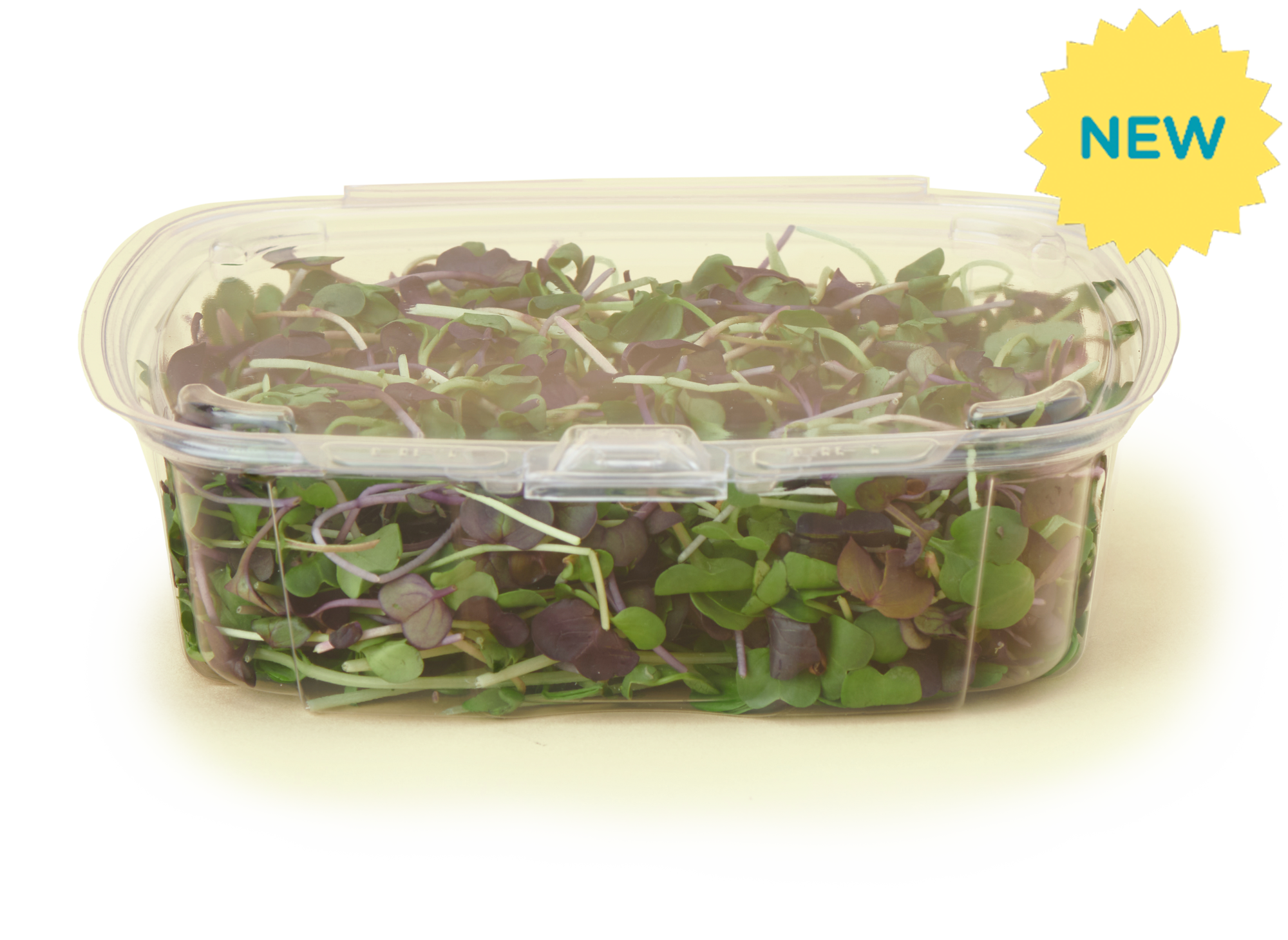 Our US patent pending GoodGuard™ tamper-evident containers lock strongly on both sides. Multi-purpose for maximum versatility, there's no need to double up with a wrapping label to keep your contents secure. Plus, the clamshell format keeps the lid and base together once the seal is broken, meaning less fumbling and fewer sharp edges for you and your customers.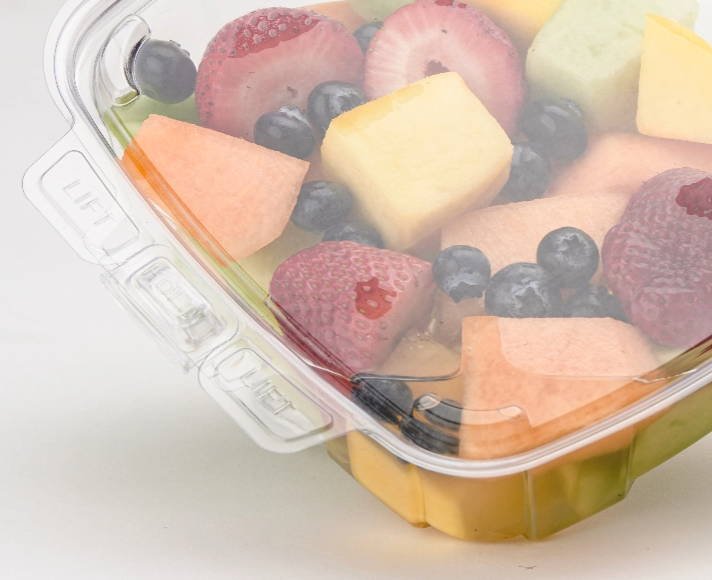 Leak-resistant interlocking dual-hinged perimeter seal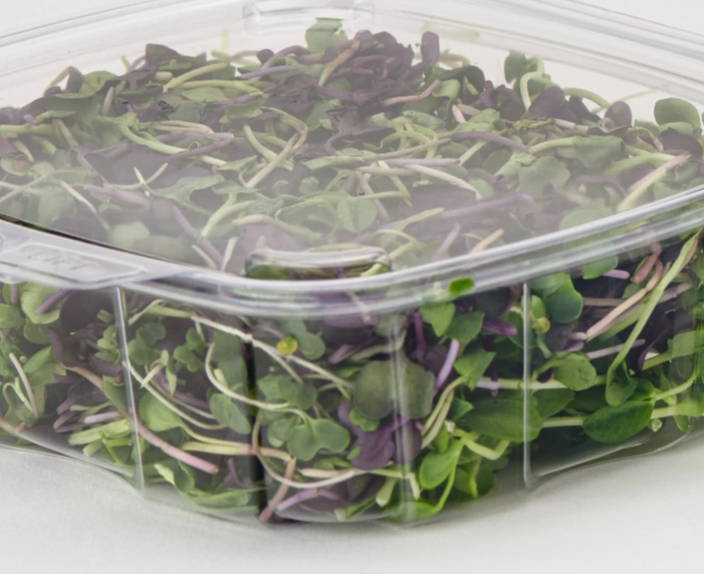 Smooth walls for 360 degree visibility - perfect for your greens and deli dishes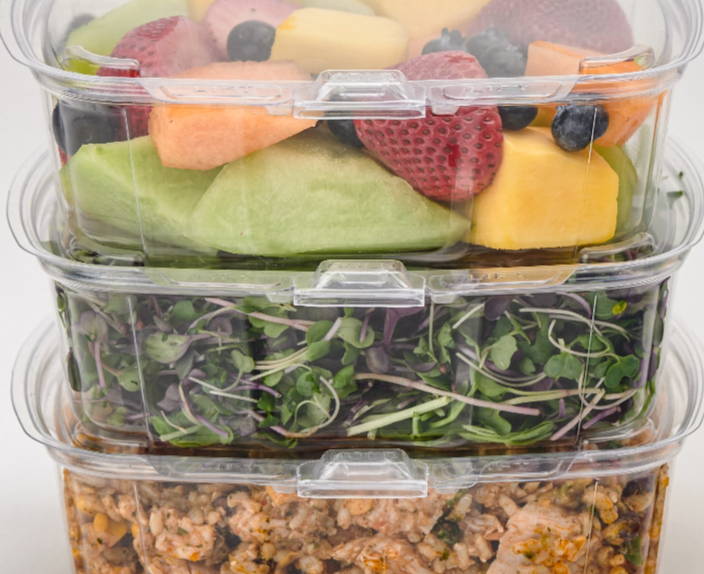 Crush-resistant & stackable space-maximizing design
Talk to us about designing your own
GoodGuard™ clamshell packaging
Proven tamper protection technology
for specialty baked goods
Certified compostable Simply Secure™ tamper evident packaging is perfect for those looking to add that extra level of security to their specialty bakery items. Made from 99% plant-based material, these containers offer the same smooth lines, drop-kick durability and easy stackability as always, but with an easy-to-use, perforated locking clasp to keep sticky fingers out until you're ready to dig in. And you still get our signature resealable snaps to keep food super fresh so you can save some for later. Maybe...
We specialize in custom packaging design for both certified compostable and curbside recyclable bioplastics to meet your unique needs. Let's talk!