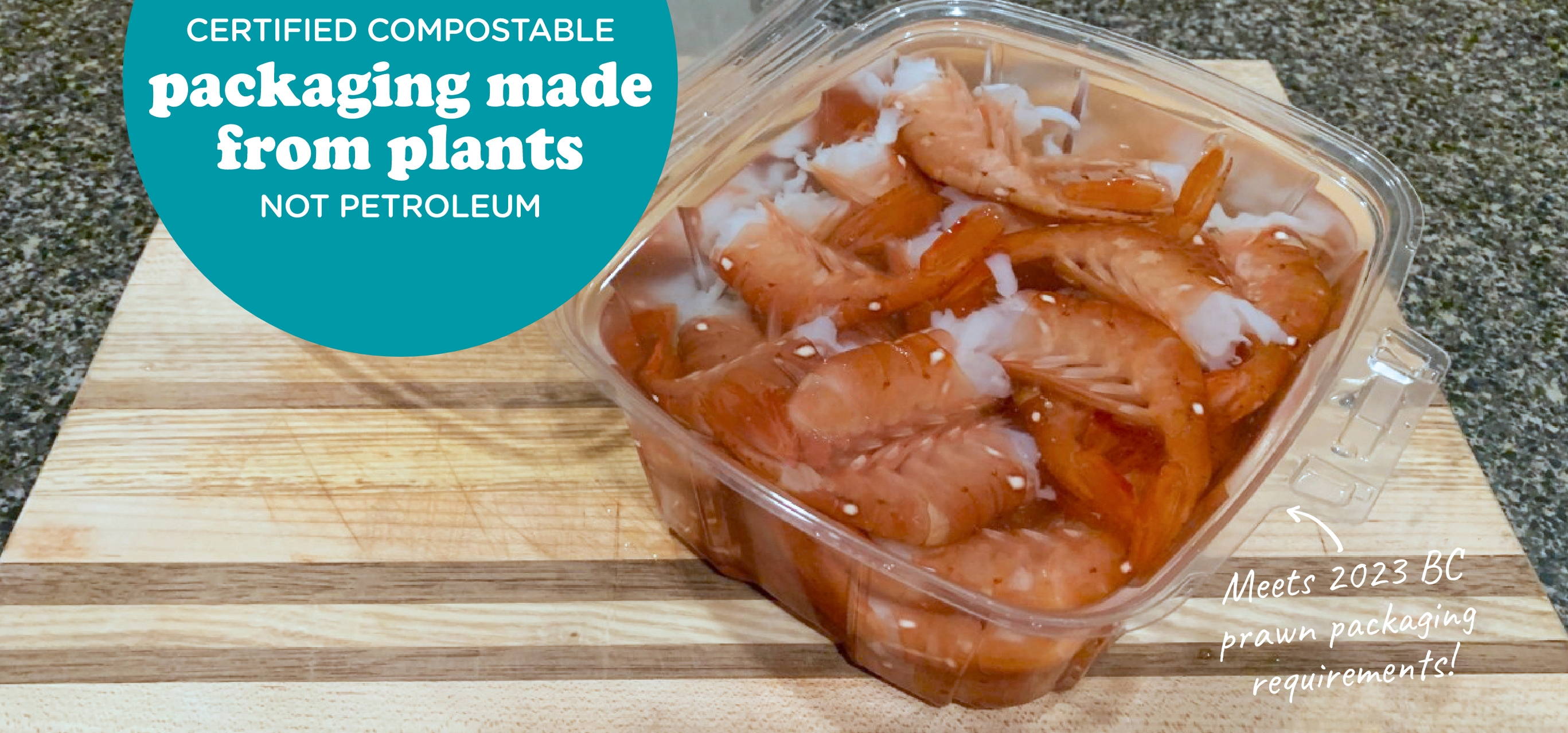 You Had Me At Prawn Tubbing …
Some say love is blind, but we believe in transparency (in packaging that is). We also believe in making it easy and affordable for you to make the switch to sustainable packaging made from plants, not petroleum.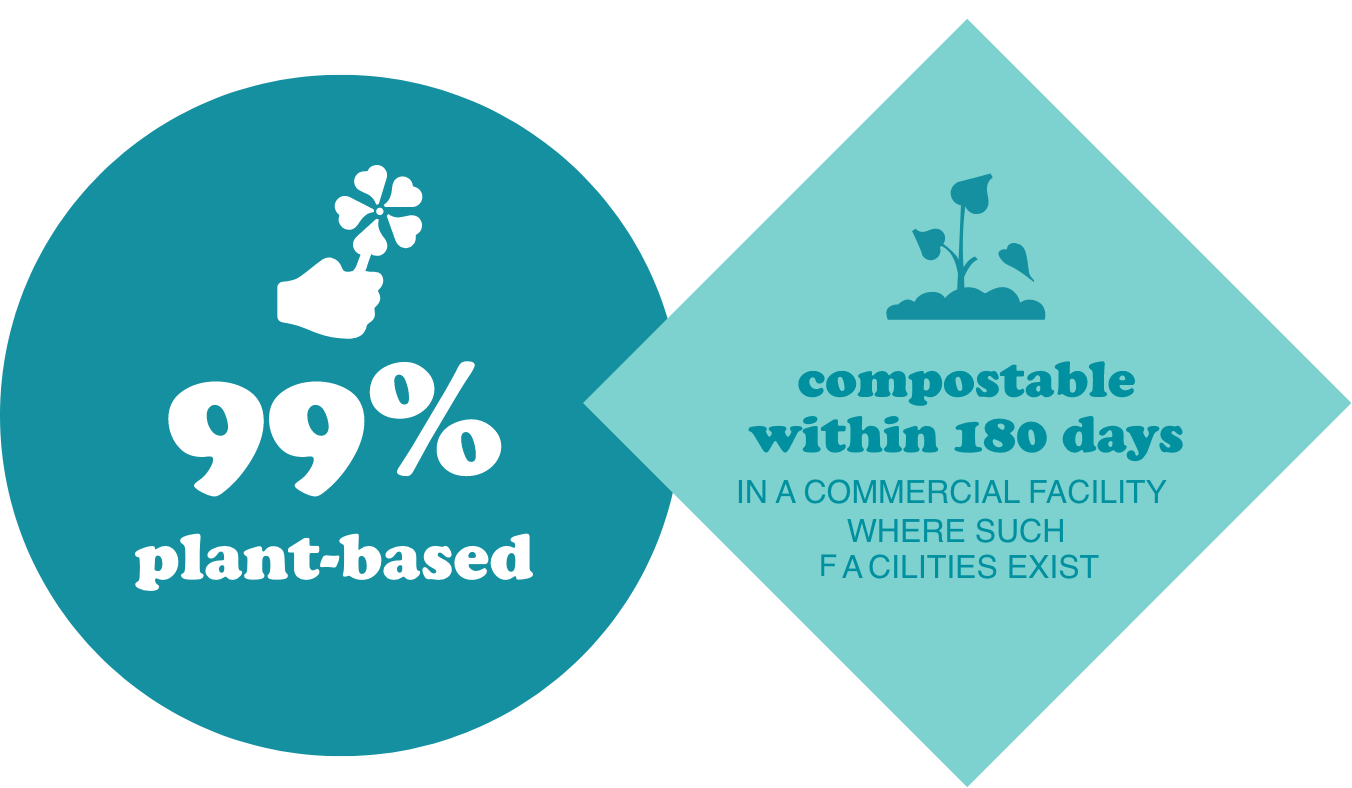 The new 2023 BC prawn packaging requirements are on the horizon, calling for transparent packaging sized at 32oz or less. We've got you covered! Check out our selection of sustainable packaging solutions that will help you reduce the environmental impact during this upcoming prawn season.
Our eco friendly packaging will make the prawns you have worked so hard to harvest compliant with new regulations. With crystal clear clarity and the convenience of multiple size options, our clamshell packaging will enable you to pass any inspection test … in spades.

Made with good natured TFF02005 bio-based material, per ASTM D6866 testing.
looking for some support in your decision to switch to plan-based packaging? We can help!
call us now(1-877-286-0617) and chat with us or email your order to info@goodnaturedproducts.com